OUR PRODUCT
Maintain high quality that can be trusted
A moisture-proof lid with a ring-structured can and packing was developed to protect the delicate tea leaves and coffee beans that absorb moisture. 
It is made of durable stainless steel which can be reused. 
You can easily open it by putting your thumbs together and pressing the lid. 
Our moisture-proof cans are widely used by Japanese customers. We take pride in being of high quality, environmentally friendly and made in Japan.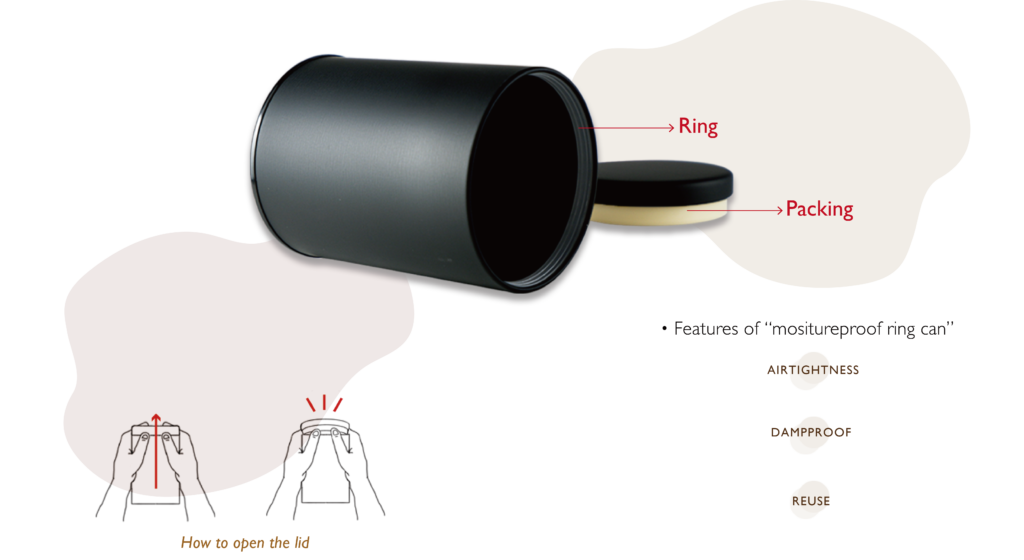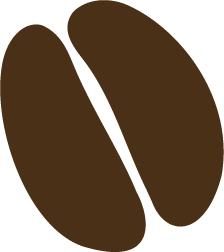 RECOMMENDED FOR COFFEE BEANS
*If you have any other size you would like, please feel free to contact us.
OUR SERVICE
For those who would like to see more reference photos, please feel free to check our Instagram page for confirmation.
For companies looking for new can products and can packages, we will propose OEM products that match your needs based on our abundant knowledge and experience.
– CONTACT US –