MAKINO CANNING HISTORY & BUSINESS PRINCIPLES
We will continue to contribute to society by manufacturing and selling environmentally friendly storage cans that can be used repeatedly for 70 years.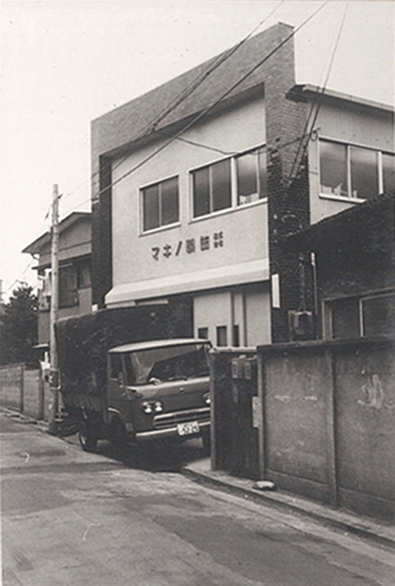 History
Our company was founded in 1946 and started with a kettle. After that, it was developed mainly for seaweed cans, tea cans, and food containers, and now it is mainly engaged in black tea and coffee cans. The era of mass production and consumption is over. We have developed products for eco-cans that can be used repeatedly for sustainable social activities. In addition, we remake damaged cans that are normally discarded at factories and commercialize them as planting cans. Since its founding, we have consistently manufactured products from steel, which has a high recycling rate and airtightness, and continues to this day.
Principles
"Creating products that please our customers."
If you are a company or store that stores products that are sensitive to humidity.
By manufacuturing products that please our customers, we can prosper the company and make our employees happy.
We carry out all processes such as planning, manufacturing, and sales in-house. As a result, we have been speedily responding to changes in the times and meet the needs of our customers.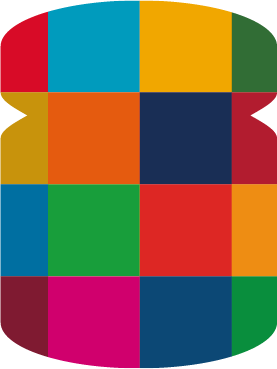 SDGs
We are thinking of ways to tackle common challenges with the SDGs in order to build a sustainable world society. We want to take action from that we can, and work diligently to make a difference in the areas related to our business, in order to protect the plant and promote prosperity. Business related areas so that we can protect the planet and promote prosperity, poor, rich and middle-income – to promote prosperity while protecting the planet.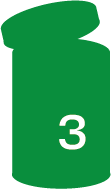 Emphasis on employee health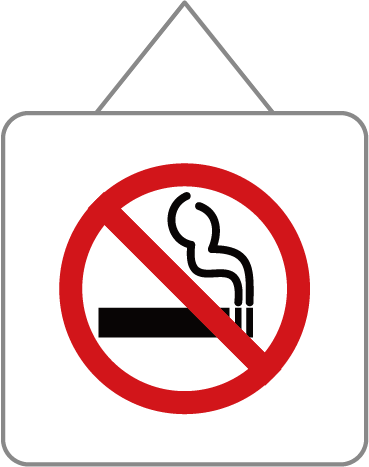 Smoking is prohibited in all areas of the office and factory.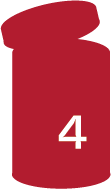 Creating opportunities for learning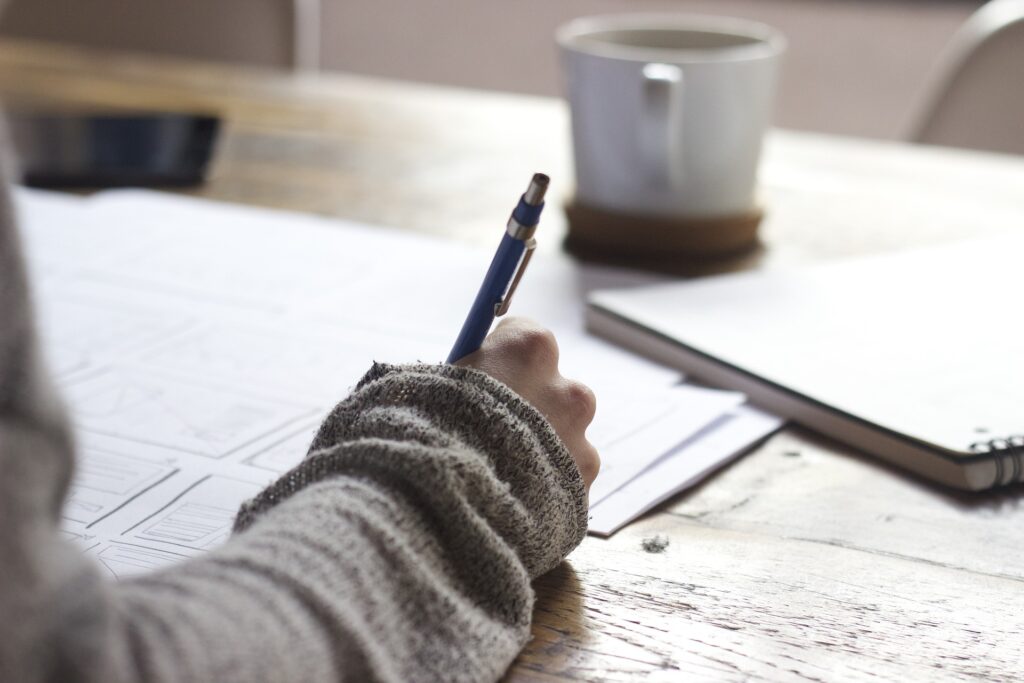 The employee participates in a seminar with JETRO (Japan External Trade Organization) to boost trade knowledge

Creating a positive working environment for everyone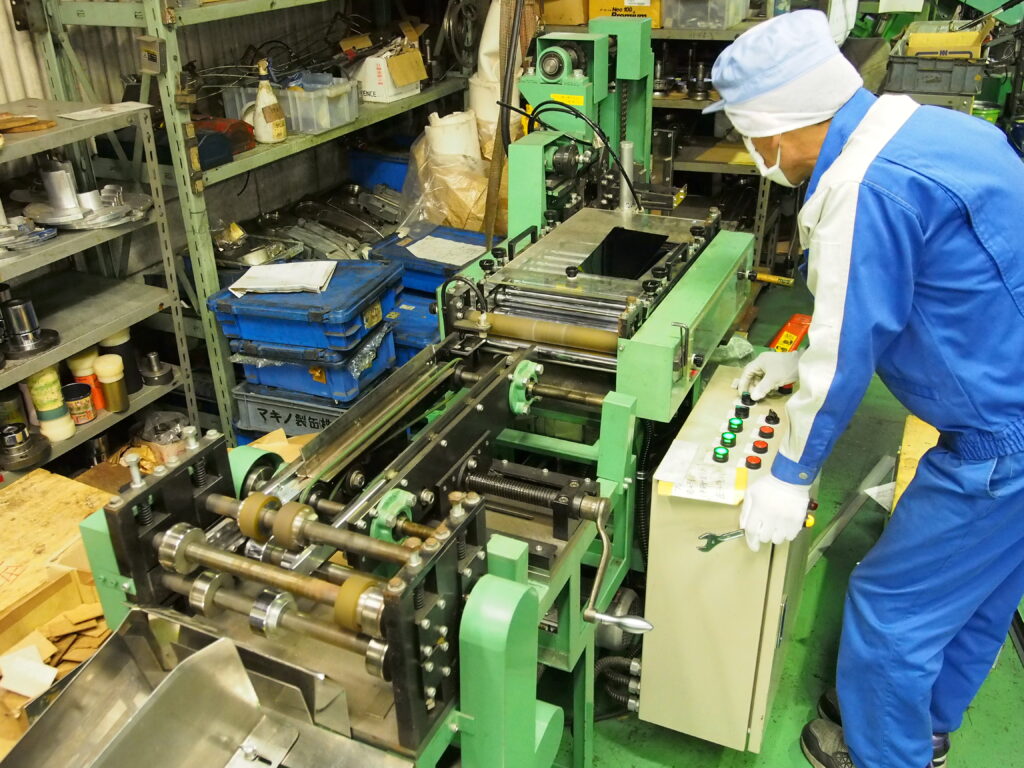 We will build a fair recruitment and a fair work environment without discrimination background, gender, nationality, etc.

Contribute to the realization of a low-carbon society, a resource recycling society, and a society that coexsists with nature

1) LED lightning has been used throughout the company.
2) Culticating coffee trees in the office. We will continue to actively plant various plants and start new businesses.

Elimination of waste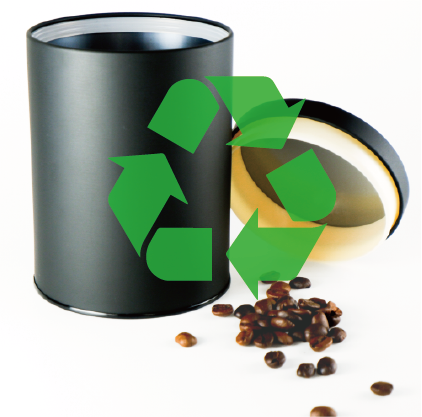 In Japan, we use steel with a recycling rate of 93% or more. And the patented reuseable moisture-proof ring cans significantly reduce unwanted waste, prevent pollution from plastic bags and reduce the burden on the planet.